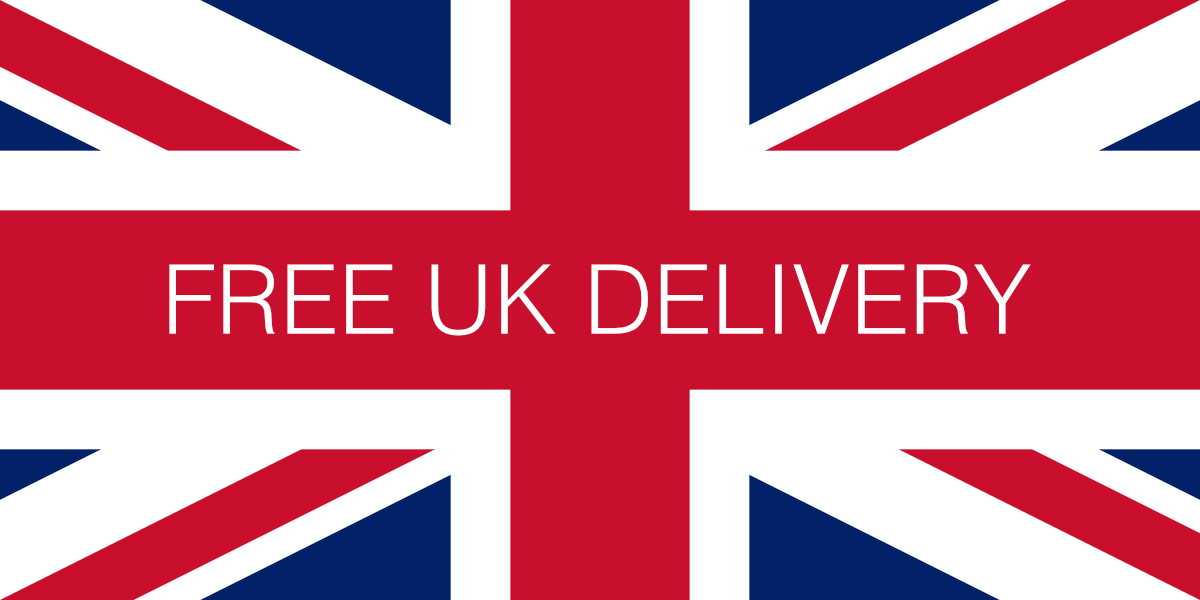 Free UK Delivery
We provide FREE delivery to all UK mainland addresses!
Orders placed before 12pm on working days (Mon-Fri), with the exception of mixed paint and some specialist items are usually dispatched same day, with an expected delivery time of between 2 and 6 days depending on your chosen delivery option. All deliveries will be made via either our trusted carrier (FedEx) or a pallet service for bulk items.
Please note that bulk items are generally unsuitable for transport through FedEx and will instead be delivered using our preferred partners.
Currently we deliver to UK mainland addresses only and customers living in very remote areas should be aware that some services may not be available or could be extended by up to 2 working days – please contact us prior to placing your order if this is of any concern.
During the dispatch process we ensure:
Packaging is suitably sized for containing your order, meaning less packaging waste.
Inserts and void filler are used when necessary to protect your order from damage during delivery, ensuring there is less likelihood of a replacement being required.
All containers/packages are sealed securely and packaging labels used when necessary to further ensure that your order arrives safely.
Delivery questions?
If you have any questions regarding our delivery service, please get in touch!
Contact Us